Heart Transplant Specialist to Address 23rd Annual Medical Student Research Forum
Alan L. Gass, M.D., FACC, professor of medicine and director, cardiac transplantation and mechanical circulatory support at Westchester Medical Center, will present the keynote address at the 23rd Annual Medical Student Research Forum on Thursday, February 7, at 4:00 p.m. in Nevins Auditorium.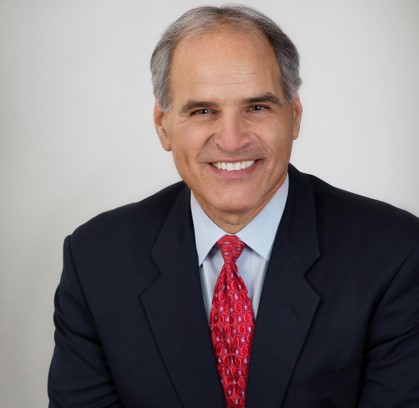 Alan L. Gass M.D., FACC
Dr. Gass will present "The Law of Unintended Consequences," focusing on the evolution of mechanical circulatory support in advanced heart failure treatment and their limitations.
Throughout his career, Dr. Gass has followed hundreds of heart failure patients and achieved survival rates among the best in the country, receiving international recognition for his work in tailored minimal post-transplant immunosuppression. Previously, he served as medical director of Mount Sinai's Heart Transplant Program for 15 years. Dr. Gass completed a fellowship in cardiac transplantation at Stanford University following a residency at Long Island Jewish Medical Center and a cardiology fellowship at Newark Beth Israel Medical Center.
The forum will also feature student oral presentations at 1:00 p.m. in Nevins Auditorium and student poster presentations at 2:30 p.m. in the Willner Atrium and Lobby as well as in the Hales Lobby.