NYMC Helps Move the Needle Forward in Developing Anti-Chemical Warfare Drugs
Diane E. Heck, Ph.D., professor of public health and associate dean for research in the School of Health Sciences and Practice and director of pharmacology and drug development at the UMDNJ-Rutgers University CounterACT Research Center of Excellence (CounterACT), has announced a step forward in the effort to develop an antidote to sulfur mustard, the chemical weapon more commonly known as mustard gas.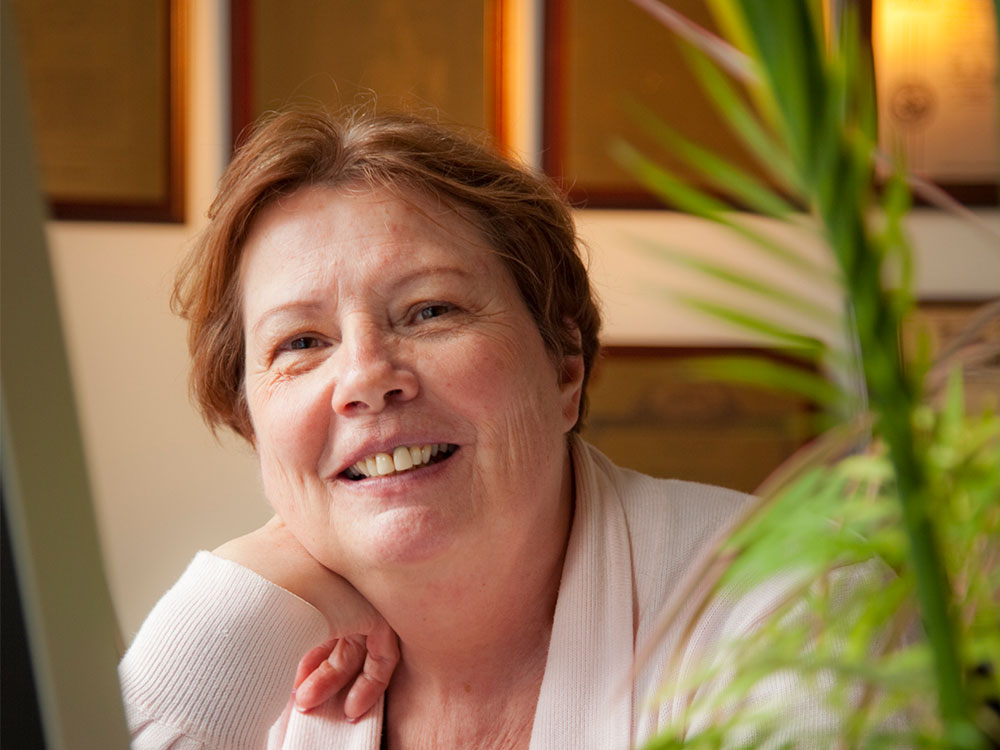 Working in conjunction with the Biomedical Advanced Research and Development Authority (BARDA) and Janssen Pharmaceutical, CounterACT has advanced its biopharmaceutical drug products aimed at limiting lung injury resulting from exposure to mustard gas to preclinical drug trials.
Early studies from the Center's laboratories of Dr. Heck and CounterACT director Jeffrey Laskin, Ph.D., determined that the drug is effective as a medical countermeasure to address systemic mustard gas poisoning. According to Dr. Heck, the active element in the lung antidote is a humanized antibody to the inflammatory mediator tumor necrosis factor-alpha (TNF-alpha). The success of TNF-alpha in limiting lung injury following exposure to mustard gas was first identified in the CounterACT Center's laboratories, and an ongoing public-private partnership with Janssen Pharmaceuticals was then established.
Also included in this broad-based effort to develop antidotes for chemical weapons is an immune stimulant peptide drug product that protects the immune system from the damaging effects of both sulfur mustard and ionizing radiation.