2023 Founders Dinner Set for October 25
Matthew A. Pravetz, O.F.M., Ph.D. '88, and Alan B. Rosenthal, D.M.D., Will Be Recognized for Their Exceptional Contributions to the College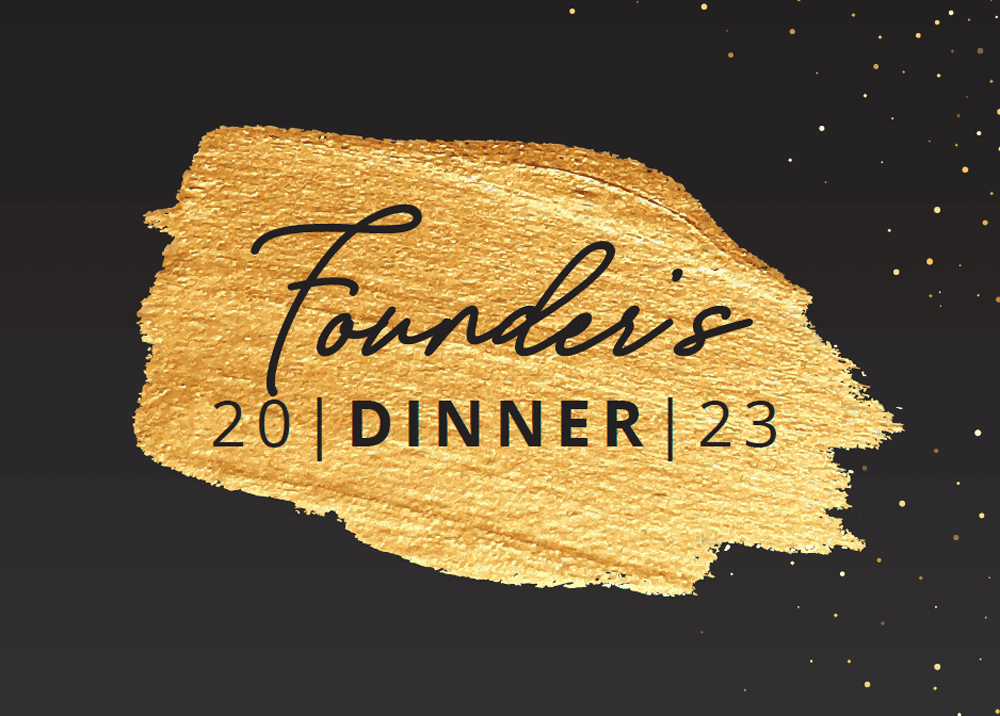 New York Medical College (NYMC) is pleased to announce the 2023 Founder's Dinner will be celebrated on Wednesday, October 25, honoring Matthew A. Pravetz, O.F.M., Ph.D. '88, professor emeritus of cell biology and anatomy, and Alan B. Rosenthal, D.M.D., adjunct assistant clinical professor of dental medicine and trustee at NYMC, and assistant dean on community outreach and global health at Touro University, with Distinguished and Service Leadership Awards. The annual fundraising gala will take place at Marina Del Rey in Throggs Neck, New York.
Dr. Pravetz is a distinguished educator with 60 years of service. He served as the course director of gross anatomy and developmental anatomy for 28 years, as well as the course director of the Post-Graduate Clinical Anatomy Program. He was also founding member of the NYMC Bioethics Institute, assistant dean for pre-clinical education, associate professor of clinical public health, anatomy course director in the Doctor of Physical Therapy program, taught in the Speech-Language Pathology program and served as chair of the Steering Committee. During his long career, he received numerous awards for excellence in teaching. Dr. Pravetz's visionary Convocation of Thanks concept that he introduced more than three decades ago allows medical students to express their appreciation for the altruism of the donors to the teaching program, and today is embraced in medical schools globally. Ordained as a Catholic priest and a friar in the Franciscan Order in 1964, he pastors St. Anthony Parish in New Jersey and chairs the aging, health and wellness affairs for the Franciscan Province.

Dr. Rosenthal is a devoted dental practitioner whose commitment to serving his community extends well beyond his practice. Following dental school, he served in a Navy-Public Health Service assignment, stationed at Elmendorf Air Force Base in Anchorage, Alaska, where he later became the first and only private practicing endodontist in the state. He was the endodontic director for the Alaskan Public Health Service/Native American Health Service, where he delivered health care to remote Alaskan Native villages along the Bering Sea. Dr. Rosenthal is also the founding partner of Alaska Business Magazine, as well as NorthStar Travel in Anchorage, Alaska. He served as a chief surgeon of the Fraternal Order of Police and currently serves as an honorary police surgeon with the New York Police Department. As the founding partner of the NGO Docs International Health and Rescue Alliance Ltd, Dr. Rosenthal has volunteered and participated in 17 medical missions around the world including, the Ecuadorian Amazon, Dominican Republic, Israel, Peru, Alaska and Kenya. He also built a telemedicine clinic in a remote region of Haiti during the cholera epidemic. He is currently participating in building the first medical/dental hospital in Kibera, Kenya, serving 1.5 million people.
For more information and to purchase tickets and sponsorships, view the 2023 Founder's Dinner website.