Colin Ahyoung Is Named Director of Restricted Funds and Grants Management
Mr. Ahyoung will manage the restricted funds and grants accounting team.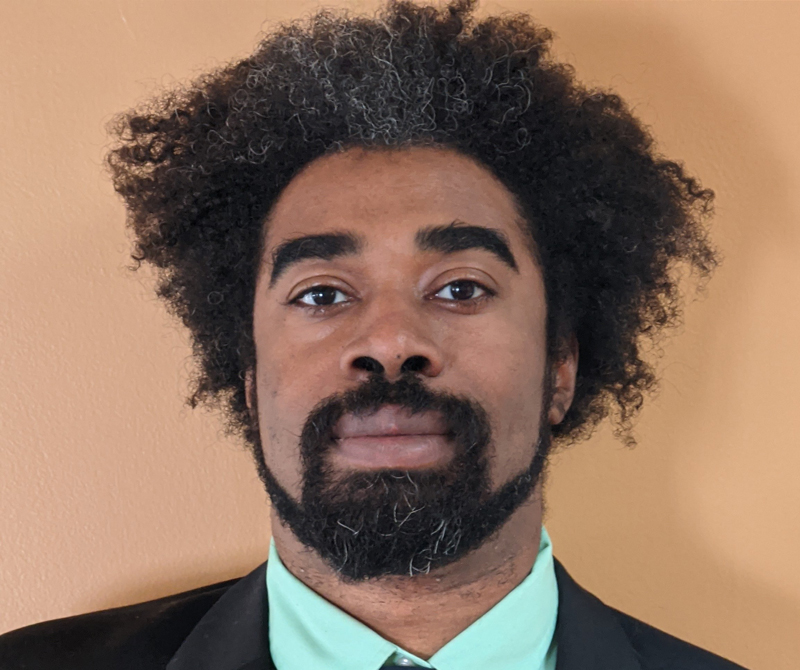 Colin Ahyoung
In his new role as director of restricted funds and grants management, Colin Ahyoung is responsible for overseeing the financial administration of grants to ensure revenues and expenditures are properly reviewed, documented and reported to comply with the requirements of the funding body, current legislation and generally accepted accounting principles, effective December 28, 2020. Mr. Ahyoung will manage the restricted funds and grants accounting team and work closely with the Office of Research Administration, researchers and administration to ensure compliance with internal and external policy and procedures, regulations and contract restrictions. He will report to Salomon Amar, D.D.S., Ph.D., vice president for research, New York Medical College (NYMC), and senior vice president for research affairs, Touro College and University System, and Irene Crasto-Bolin, C.P.A., controller.
Mr. Ahyoung joined the NYMC community in the Restricted Funds Department 2007 and most recently he served as administrator of the Department of Microbiology and Immunology. He also served as treasurer of the Sylvan Knoll II Co-op for four years through July, 2020. Mr. Ahyoung earned his B.A. degree in business from Fordham University, the Gabelli School of Business.
"Having worked at the College for more than 10 years in the restricted funds department, I will continue with the same level of detailed accounting and timely reporting that my predecessors would expect of the well-run department. I plan to use my recent administrator experience to further bridge the gap between the accounting and research communities," said Mr. Ahyoung.
"Colin has been an asset to the College for many years. I look forward to working with him and I am confident he will succeed in his new position," said Dr. Amar.