Karen M. Murray, M.D. '99, Is Named Associate Dean for Admissions for the School of Medicine
Dr. Murray will be responsible for directing the Office of Admissions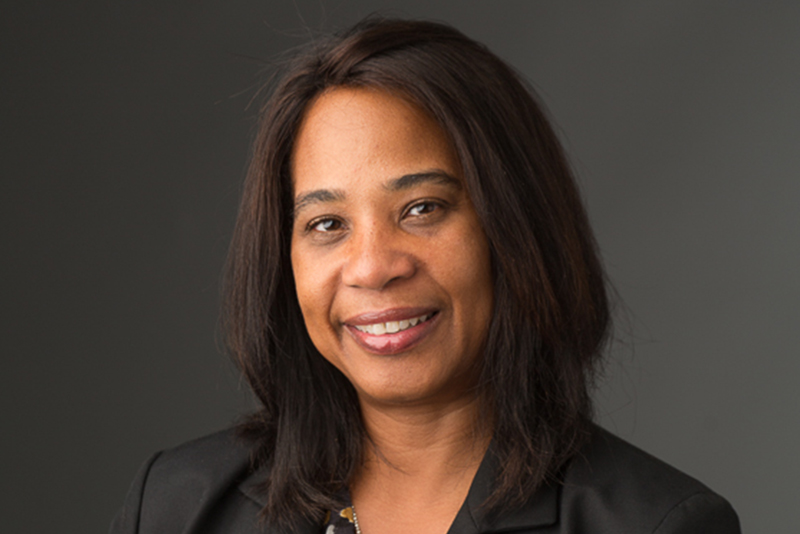 Karen M. Murray, M.D. '99, associate professor of obstetrics and gynecology, has been appointed associate dean of admissions for the New York Medical College (NYMC) School of Medicine (SOM). In her new position she is responsible for directing the Office of Admissions, reviewing thousands of applications, supporting the holistic review process, including CASPer (Computer-based Assessment for Sampling Personal Characteristics), the on-line situational judgment test, and the Multiple Mini Interview (MMI) practice, and ultimately seating classes of high-caliber, well-rounded medical students who will lead the future of medicine. Dr. Murray has been involved in the SOM admissions process for the past decade as a member of the admissions committee.
She received her Bachelor of Science degree in biology from Cornell University. After graduating from NYMC, she completed her residency training at NYC Health + Hospitals/Metropolitan and Westchester Medical Center where she served as chief resident. She joined the NYMC faculty in 2003 and was an attending physician NYC Health + Hospitals/Metropolitan. Dr. Murray has also worked at Open Door Family Medical Center and served as the medical director of the Women's Health Department and Ossining Open Door.
Dr. Murray became especially in tune with the needs and challenges of medical students when she became an advisory dean for the newly instated house system in 2014. She was responsible for providing longitudinal advisement over the course of the four years to students assigned to her "house" including academic, career and personal support.
In 2016, Dr. Murray was named an alumni initiate to Alpha Omega Alpha, the national honor medical society.
"Ad astra per aspera—'through hardship to the stars' is a motto that has been my driving force through the years. I am always striving for the stars and plan to continue on this path in my new role," said Dr. Murray. "As the head of the School of Medicine Office of Admissions I plan on staying true to our mission to bring together a student body of outstanding, compassionate and humanistic individuals and support our goals of diversity and inclusion."