Lisa Tronzano Is Named Director of Human Resources
Lisa Tronzano has been selected to serve as director of the Department of Human Resources (HR), effective July 1, 2019.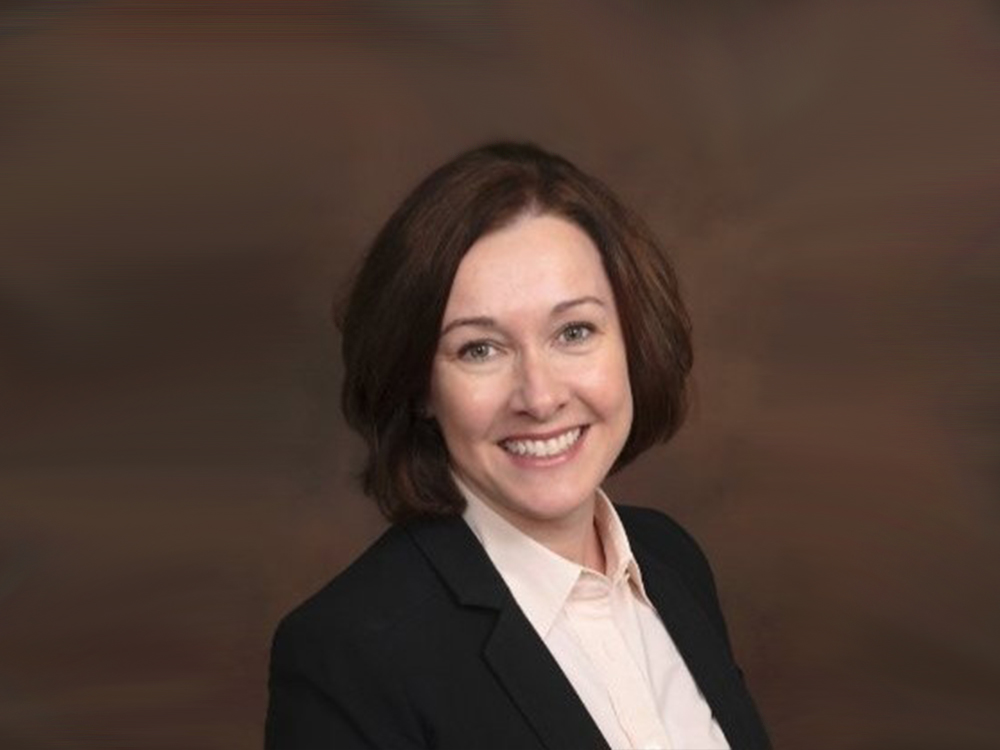 Lisa Tronzano
Ms. Tronzano joined the New York Medical College (NYMC) community in July 2018, providing HR support to both NYMC and the Touro College of Dental Medicine (TouroCDM) at NYMC. In her new role, Ms. Tronzano oversees all HR functions for NYMC and TouroCDM including talent acquisition and recruitment, performance management and improvement, employee and labor relations, compensation practices and policy development and implementation.
Ms. Tronzano brings to NYMC more than 20 years of human resources experience in various leadership positions. Prior to joining NYMC, she was the director of human resources and a member of the executive committee at McLaren Engineering Group. She has also held roles as the vice president of human resources at Brixmor Property Group, human resources business partner at Jones Lang LaSalle and human resources manager at Rounder Records. Ms. Tronzano received her Bachelor of Arts in Sociology from Framingham State University and her human resources certification from Northeastern University.
"Since joining NYMC, I've realized that the people and the values that the College upholds make it a special place to work and I am excited for this great opportunity," Ms. Tronzano says of her new role. "I look forward to working with my colleagues, and my hope is to bring new ideas to our department and implement human resources policies that positively impact the NYMC community."