NYMC Faculty Research New Therapies to Treat Bladder Cancer
Bladder cancer, diagnosed in 6,900 New Yorkers in 2016, is the third most commonly diagnosed solid tumor in the state and the fifth most common cause of cancer-related death.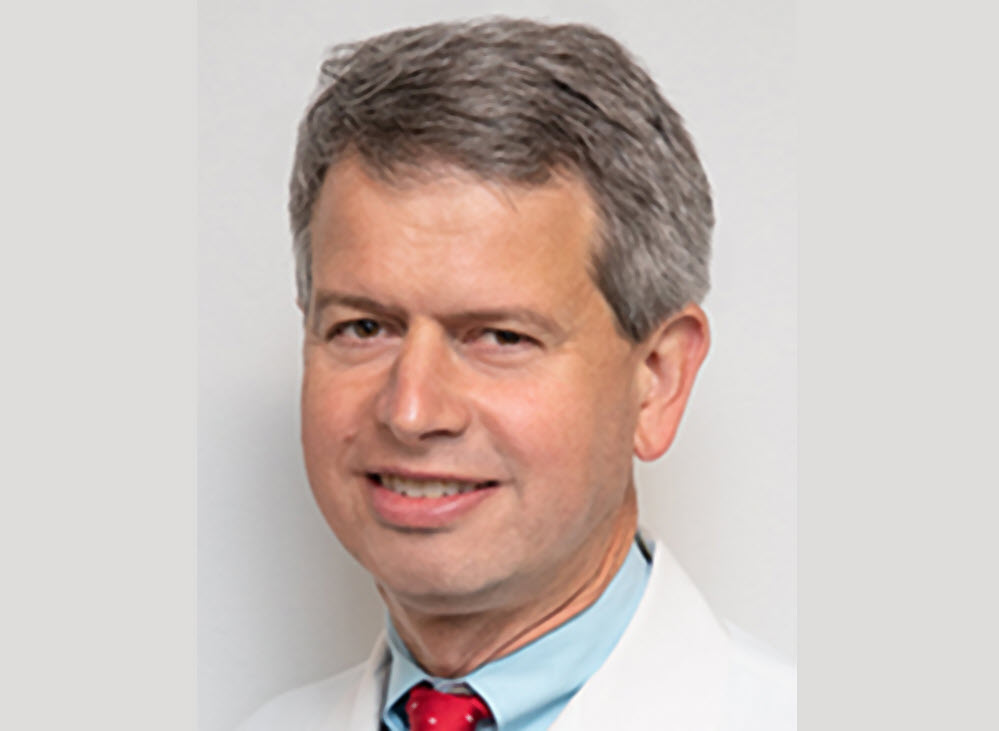 John Phillips, M.D.
Treatments for low stage disease, which make up 80 percent of new cases, are intended to prevent progression to high stage disease and the morbidity and cost of radical treatments.
"Since the 1980s, the most common treatment for low stage disease has been intravesical Bacillus Calmette Guerin (BCG) vaccine, a kind of immunotherapy in use against bladder cancer," says John Phillips, M.D., professor of urology. "However, due to a nationwide shortage of BCG, there is a desperate need to identify new therapies that would kill low stage bladder cancers, preserve quality of life and have clinical feasibility."
Currently, Dr. Phillips and Dazhong Xu, Ph.D., associate professor of pathology, are conducting research into the use of nanoparticle‐based chemotherapy to treat bladder cancer. The research project, "Nanoparticle Therapy Center: Multidisciplinary Approach to Develop Therapies for Organ Preservation in Bladder Cancer Using Nano-Carrier Delivered Chemotherapy," is supported by a $574,000 grant from the Empire Clinical Research Investigator Program that is being administered by Westchester Medical Center, with the research conducted in the Pathology Department at NYMC.
"Nanoparticles are micro engineered molecules derived from self-assembly physics and may be designed to carry chemotherapies to target sites," says Dr. Phillips. "Currently, nanoparticles are being used to combat tumors of the brain, liver and pancreas." Dr. Phillips and Dr. Xu are using a transgenic mouse model of bladder cancer to determine which nanoparticles and chemotherapies can be combined to effectively treat bladder cancer in mice.
"We are working to understand the pathophysiology of successful versus unsuccessful treatment strategies and identify the molecular subtype of responders versus non responders with the goal of developing clinical trials as part of a National Cancer Institute (NCI) research consortium in 2021."