NYMC Names Tracey A. Milligan, M.D., as Chair of the Department of Neurology
With more than 20 years of experience, Dr. Milligan will bring additional expertise to improve neurologic health through education, research and service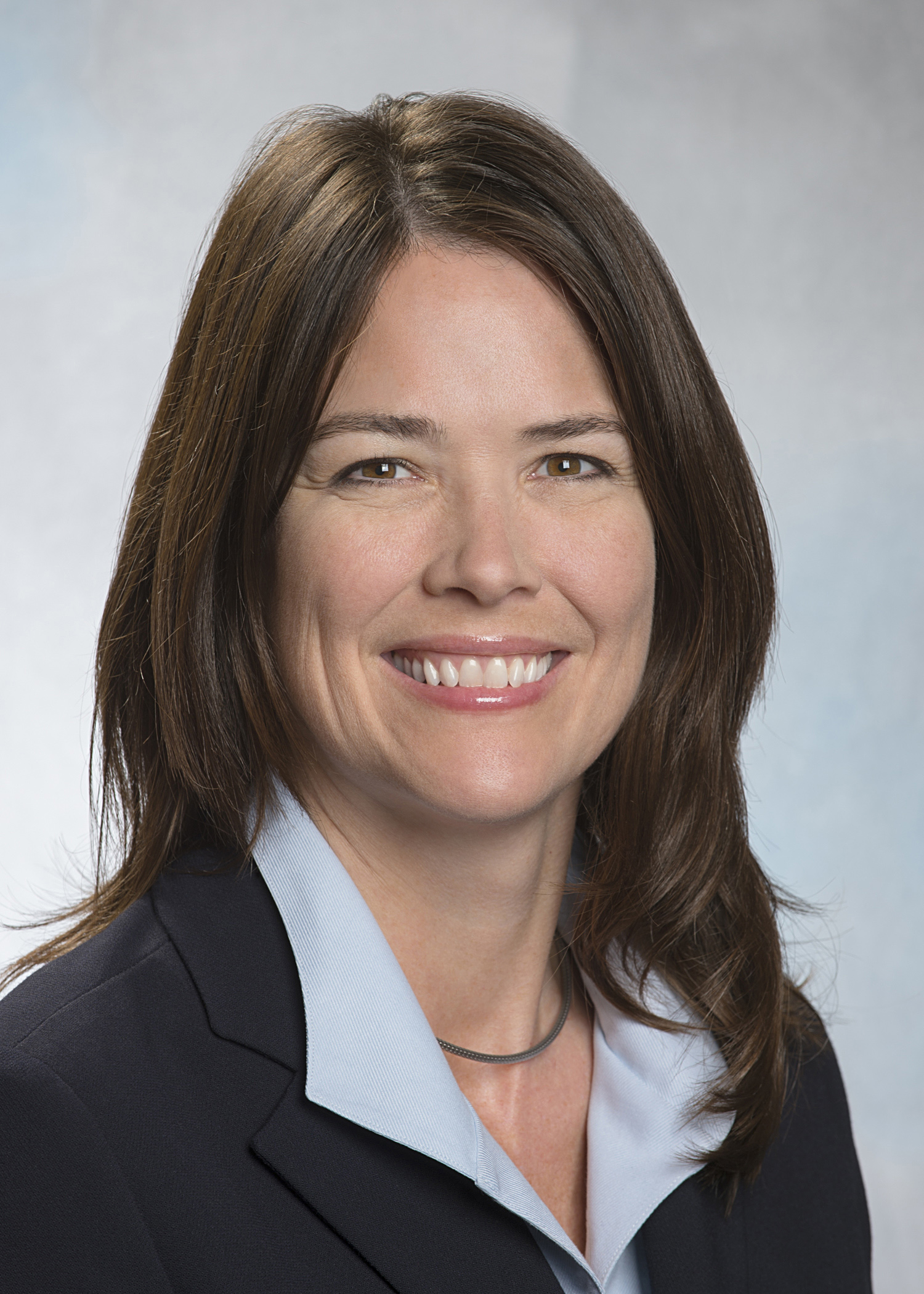 Tracey Milligan, M.D.
New York Medical College (NYMC) School of Medicine (SOM) has named Tracey A. Milligan, M.D., as chair of the Department of Neurology. In addition, she will serve as director of neurology at Westchester Medical Center. Dr. Milligan, an expert in epilepsy treatment, joins NYMC from serving as associate professor at Harvard Medical School and distinguished clinician and vice chair for education in the Department of Neurology at Brigham and Women's Hospital. She will officially join the campus community in August.
Dr. Milligan brings more than two decades of experience to NYMC. During her time at Harvard Medical School she was the recipient of the Barbara J. McNeil Faculty Award for Exceptional Institutional Service—the highest award for institutional service at Harvard Medical School and/or Harvard School of Dental Medicine—and at Brigham and Women's Hospital (BWH), she created the neurology volunteerism program with the Brigham and Women's Outreach Program Indian Health Service (IHS).
"Dr. Milligan brings extensive experience in neuroscience research and education to her new role and I am confident that she will be a great asset to New York Medical College and a role model for our students," said Jerry L. Nadler, M.D., MACP, FAHA, FACE, dean of the School of Medicine and professor of medicine and of pharmacology.
NYMC will look to Dr. Milligan's expertise in research and teaching to accelerate the understanding of, and treatment for, many neurological disorders and conditions while enhancing neuroscience education for medical students.
A practicing clinician-educator, Dr. Milligan focuses her research on best practices in education and on patients with epilepsy and has served on the board of directors of the Epilepsy Foundation of New England and as chair of the Professional Advisory Board.
Dr. Milligan earned her bachelor's degree in communication disorders at the University of New Mexico, a master's degree in speech-language pathology at Emerson College and her M.D. at the Albert Einstein College of Medicine, before completing both a neurology residency and clinical neurophysiology/epilepsy fellowship at Massachusetts General and Brigham and Women's Hospitals.