NYMC Welcomes Derek Staudohar as Director of Engineering
Staudohar Is Responsible For The Smooth Operation Of The College's Mechanical Assets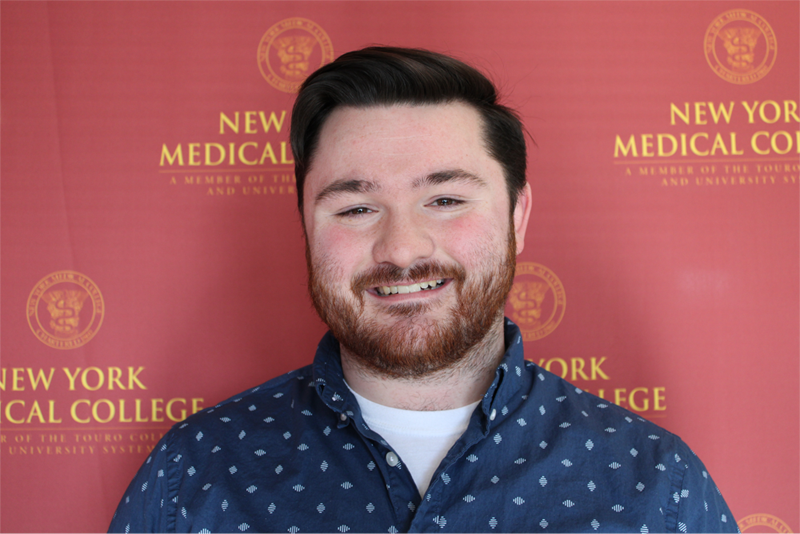 Derek Staudohar, B.S.
Derek Staudohar has been named director of engineering in the Office of Facilities Management, responsible for overseeing all management and maintenance of the College's mechanical assets. Previously he was the facilities engineer at Global Foundries, where he planned, implemented and maintained the infrastructure and equipment of the exhaust systems, process water systems and HVAC systems.
In his new role, Staudohar will manage dozens of mechanics and be responsible for supervising all engineering compliance reports, including fire, emissions and generation reports. He will also consult on issues relating to engineering, construction and design projects at the College.
"I've been very impressed with the people at NYMC. Everyone has been very welcoming, receptive and genuinely nice to me. It's just refreshing to be at a new place with exciting new challenges," said Staudohar. "I look forward to helping the operations of NYMC run smoothly and efficiently."
Staudohar earned a B.S. in mechanical engineering from Stony Brook University and is currently pursuing a professional engineering license.